Seacoast Farms compost is accepted by the State Department of Agriculture in both New Hampshire and Massachusetts for use on certified organic farms and in organic planting applications. Our compost is compliant with NOP Section 205.203(c)(2).
Our manufactured topsoils include two basic products:
Natural organic compost and our specially blended Superloam, a blend of our compost and finely graded loam to create a super-charged lawn foundation. Both products have significant benefits over standard loam.
Superloam is a 50/50 high quality blend of compost and traditional loam. It's properties create better drainage and growth.
Pick up our compost at our facility, or arrange for delivery to your home or job site for a minimum of three yards of either product. Contact us for pricing.
Customize your project with the perfect blend of organic materials. These mixes are ideal for athletic fields, wetlands, or even potting mixes.
Whether you're updating landscaping at your personal home or have a large business project, we can provide the highest quality soil and compost material to make you look topnotch!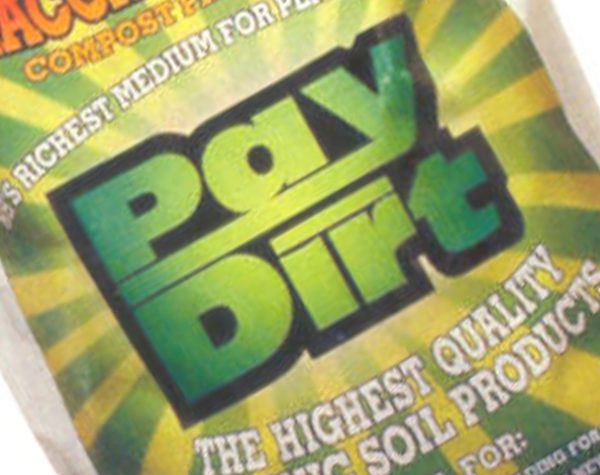 PayDirt
The ultimate medium for growth! Great for landscapers, nurseries or other industrial ventures. Learn more about this high performance product.
Food Waste
In addition to buying compost and Superloam products, we also accept your food waste drop-offs at our facility! We receive food waste from homeowners, restaurants and commercial spaces!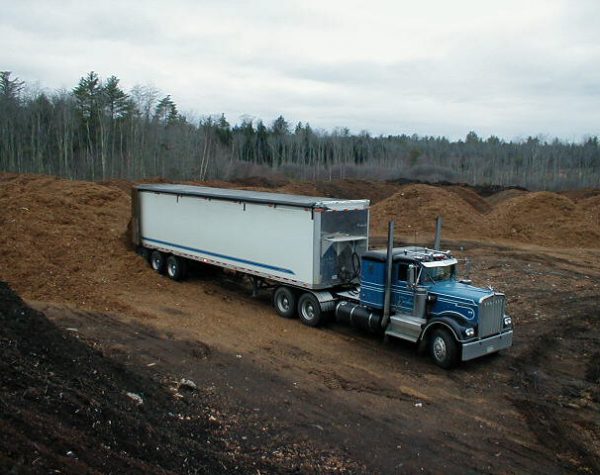 Animal Manure
Waste drop-off also includes animal manure. We accept horse, goat, chicken and just about any other manure on-site that you have!