Welcome to Seacoast Farms Compost Products, LLC
Supplier of Organic Compost, Premium Topsoil, and Nutri-Mulch

If you're tired of getting topsoil that's sandy, rocky or just not as rich and dark as you hoped, you need to contact us at Seacoast Soils. Successful landscaping projects are a habit for us – we can help you make the right decisions to see your project through to completion. If you have questions or need pricing and delivery information, contact Bob Kelly at (603) 396-4108 or email bob.seacoastcompost@gmail.com.
We service all of New Hampshire, Southern Maine, and Northeast Massachusetts. If you think you are too far away, contact us anyway! You might be surprised!
Commercial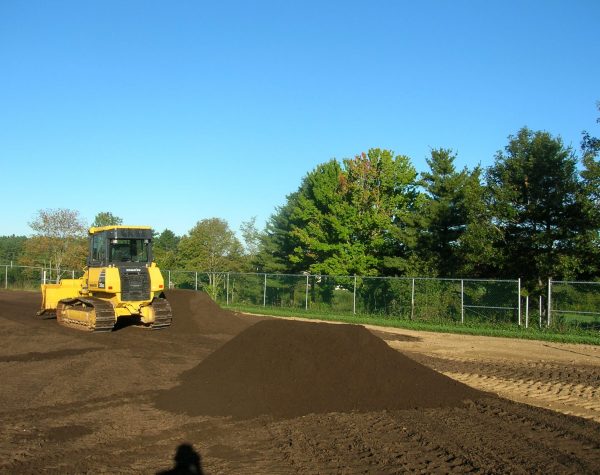 Whether you are preparing your site for new construction, land development projects, or creating landscaping to enhance a commercial setting, topsoil and mulch offer aesthetic and functional benefits. Look to us for premium quality materials for your specific application.
Residential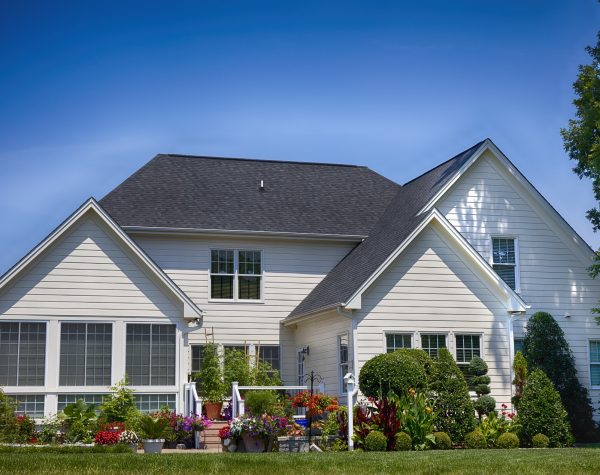 New Hampshire residential customers have come to trust Seacoast Farms Compost Products, LLC for quality top soil, loam and mulch for over 20 years.
Check out various DIY project videos to improve your lawn and gardens.